Centrica forms new joint venture with Bayerngas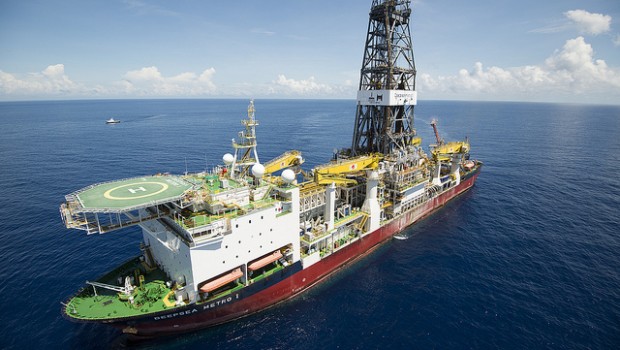 Centrica and Stadtwerke München (SWM) have agreed to combine Centrica's European oil and gas exploration and production business with Bayerngas Norge to form a new joint venture.
Centrica will own 69% and Bayerngas Norge's existing shareholders, led by SWM and Bayerngas GmbH, will own 31%. In a statement, the company said the deal would allow it to strengthen the entity through "further consolidation and joint ventures, including the potential for an initial public offering (IPO) in the medium term".
The joint venture will combine Centrica's assets in the UK, Netherlands and Norway and Bayerngas Norge's assets in the UK, Norway and Denmark with approximately 66% of total reserves and resources comprising natural gas.
"In creating the Joint Venture, the objective of the parties is to create a sustainable exploration and production business with a resilient capital structure, which will be capable of self-financing through operating cash flow in a range of commodity price environments including the Centrica low case of $35/barrel Brent Oil and 35p/therm UK NBP gas," Centrica said in a statement.
It added that is expected to see £100m-£150m in cost savings. Centrica will contribute the whole of its European E&P business and make a series of deferred payments totalling approximately £340m, post tax, to the venture between 2017 and 2022, in exchange for a 69% share.