Carillion confirms 'more than one' approach for UK healthcare business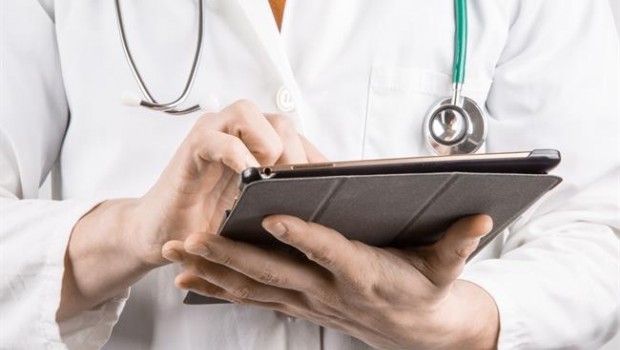 Carillion said it has received bids from "more than one credible counterparty" for a possible acquisition of its UK healthcare business.
The company made a statement to the stock market "in view of media speculation" about a possible sale of the unit, which was announced as being up for sale at Carillion's recent interim results.
Serco had been reported by Bloomberg, citing "people with knowledge of the matter", to be among the parties interested in buying the healthcare business, which carries out facilities management for NHS hospitals.
He identified potential proceeds of £300m from the disposals of 'non-core' UK healthcare and Canadian businesses.
Alongside a massive £1.15bn first-half loss, Carillion's interim chief executive Keith Cochrane said he had a "firm handle" on the group's problems and "a clear plan to address them".
Such speculation linking Serco with Carillion's healthcare, "feels early stage", Jefferies said in a note on Thursday morning.
Analysts at the bank said the story "feels early stage rather than a precursor to an imminent announcement", noting that of the £300m expected consideration, Canada was expected to represent the majority.
"Serco is not FCF positive and still pays no dividend, consequently value creation credentials would need to be compelling."