Carillion rallies on new adviser appointment, but suffers new contract hit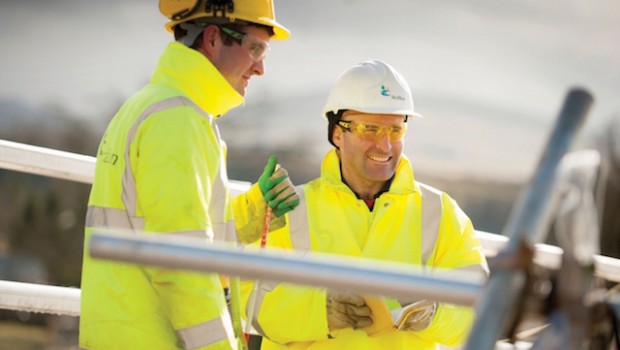 Still reeling from the massive profit warning earlier in the week, Carillion has hired HSBC as its second financial adviser and joint corporate broker with immediate effect.
Analysts suggested that it looked like HSBC will be, or are already, involved in any potential rescue fundraising.
Monday's profit warning saw chief executive Richard Howson fell on his sword as the construction and infrastructure services group company suspended its dividend and promised to carry out a strategic review as it warned profits would be lower and debt higher than expected due to cash flows dwindling as construction contracts dry up.
Carillion's shares lost almost three quarters of their value in three days, crashing from above 190p to an all-time low just above 55p as investors feared an emergency rights issue.
Analysts at Jefferies said they "see no future for Carillion without a rights issue of at least £500m as we believe the group will find it increasingly difficult to win support services work with the balance sheet in its current state".
After the shares found a floor on Thursday, the appointment of HSBC gave a further impetus to the shares on Friday, lifting them 10% to 61p in early trading.
However, in other bad news for the company, Oxfordshire County Council was said to be cutting short its 10-year contract with the company, which was due to run until 2022 and was worth £500m.
Carillion signed the contract in 2012 to provide a range of services, including construction and facilities management, for the council.
Broker Berenberg estimated that Carillion generated EBITA of £4m from the contract.
Oxfordshire County Council said: "Since 2012, the council's policies and strategies – particularly in relation to property and its estate – have evolved in such a way that the tie-up with Carillion makes less commercial sense now than it did in 2012."