Cairn Energy pursuing $1bn tribunal as tax dispute rumbles on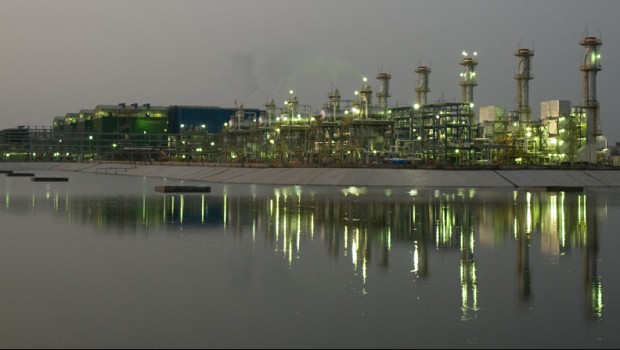 Cairn Energy said it seeking $1bn in damages from an international arbitration case in The Hague over its long-running tax dispute with the Indian government, on top of the $104m (£81.4m) that Indian tax authorities signed off last week.
On Friday, the Indian income tax department ordered Vedanta Limited, which acquired Cairn's 58.5% stake in Cairn India and has since completed a merger, to pay any sums due to Cairn Energy to the Government of India.
Cairn said it was now due a total of $104m from Vedanta, including historical dividends of $53m and a further dividend of US$51m after the merger of CIL and VIL, with release of the dividend payment confirmed via an international arbitration tribunal in March.
London-listed Cairn said it was nevertheless pushing through international arbitration proceedings to claim under the UK-India bilateral investment treaty, where it is seeking full restitution for "breaches resulting from the expropriation of its investments in India in 2014, the attempts to enforce retrospective tax measures and the failure to treat the company and its investments fairly and equitably".
Cairn said it "has a high level of confidence in its case under the treaty" and this $1bn tribunal claim was based no damages it said were equal to the value of its residual shareholding in Cairn India at the time.
The tribunal in The Hague is expected to see the final hearings scheduled for January 2018.