Bwin acquisition continues to drive GVC in first half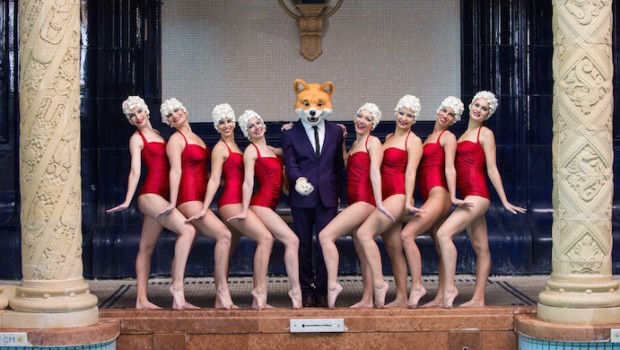 Sports betting and gaming provider GVC Holdings posted a 10% proforma improvement in its net gaming revenue for the first half on Thursday, or 12% at constant currency, to €486.2m, while its total revenue was ahead 9% at €472.8m, or 11% at constant currency.
The FTSE 250 operator of brands such as Foxy Bingo said its clean EBITDA for the six months to 30 June was €133.9m, a 28% proforma rise year-on-year, while adjusted profit before tax stood at €101.9m for the period.
Adjusted, fully diluted earnings per share were 55% higher on a reported basis at 31 euro cents, and the GVC board declared a 16.5 cent dividend per share.
On a statutory basis, the company made a loss of €6.6m, narrowing from the €86.1m loss reported in the first half of 2016.
Net debt was €150.7m at the end of the period, which made for a ratio of 0.6x to clean EBITDA.
"I am delighted with the strong progress across the group, which has continued to exceed our expectations since last year's acquisition of bwin.party," said CEO Kenneth Alexander .
"A combination of high quality talent, proprietary technology and proven brands are key components driving the business forward. Scale and geographic diversification are increasingly important as the regulatory environment evolves and competition increases."
On the operational front, GVC's gross win margin in sports brands was 9.8% against a pro forma 9.1% a year ago, with the board saying it was on target to achieve a €125m synergy run rate by the end of 2017.
The €29m disposal of Kalixa Group was completed in May 2017, with the firm claiming up to €2.6m in deferred consideration.
Looking at current trading up to 10 September, GVS said daily group net gaming revenue was up 12% with underlying daily net gaming revenue rising 20%.
The board said it now expected clean EBITDA for the current year to be "comfortably ahead" of analyst consensus.
"The strong performance of the business together with the smooth integration of bwin.party continues to present exciting organic growth opportunities," Kenneth Alexander added.
"In addition, given its proven track record of creating shareholder value, GVC remains well positioned to continue to play a pivotal role in the industry's consolidation, should the right opportunities arise."