Butlin's hi-de-hacked: up to 34,000 guests' details stolen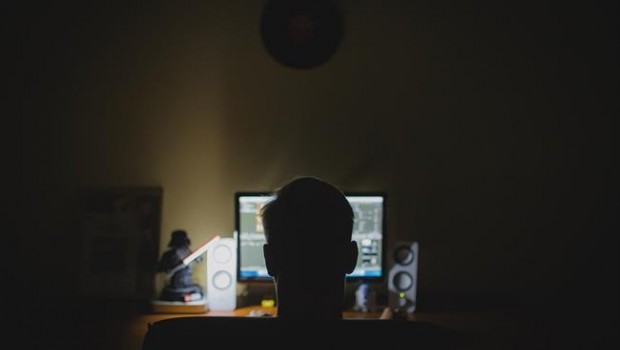 Holiday camp chain Butlin's has suffered a data breach, with the personal information of as many as 34,000 of its guests being stolen by hackers over the last three days, the company said on Friday.
Managing director Dermot King apologised for the incident and said that no financial details had been compromised, with the stolen data instead being comprised of names, home addresses, contact details and holiday arrival dates.
"Butlin's take the security of our guest data very seriously and have improved a number of our security processes. I would like to apologise for any upset or inconvenience this incident might cause," King said.
The company is unsure as to how many of its 34,000 guests had their information stolen in the phishing attack and has not yet found evidence of fraudulent activity.
A dedicated team has been set up in order to contact guest who may have been affected by the incident.
The company, where staff used to welcome guests with the phrase "hi-de-hi" until it was banned in the 1980s, currently operates holiday camps in Bognor Regis, Minehead and Skegness, with the latter being the first camp opened by Billy Butlin in 1936.