Burberry post-Brexit potential is "enormous", says its CEO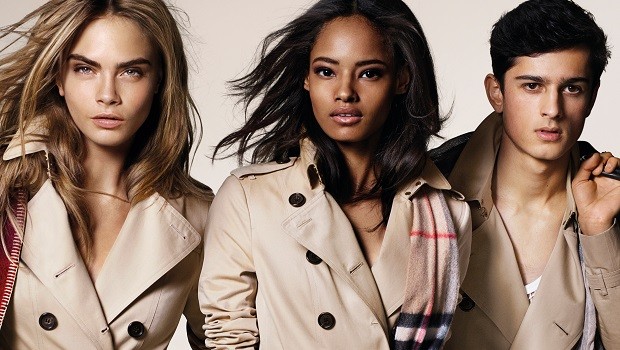 The chief creative officer of the quintessential British brand, Burberry, has described its potential as "enormous" in post-Brexit Britain.
In an interview with BBC Radio Four's Today Programme, Christopher Bailey said that: "The possibilities and the potential for growth, both locally here in the UK and overseas, is enormous."
Nevertheless, Bailey added that he hoped an anti-immigration climate would not affect the UK's "thriving creative culture."
Bailey was Burberry's chief executive until July, but returned to a more creative role after handing his position to Marco Gobetti.

Burberry's classic British look with its check scarves and trench coats had garnered great popularity among consumers both at home and abroad, with its strongest exposure to overseas markets being to China and Hong Kong.
To date, the company's Far East operations reportedly accounted for about 40% of sales; however, the firm doesn't publish a breakdown for individual countries.