Bunzl's new business wins add to first-quarter buzz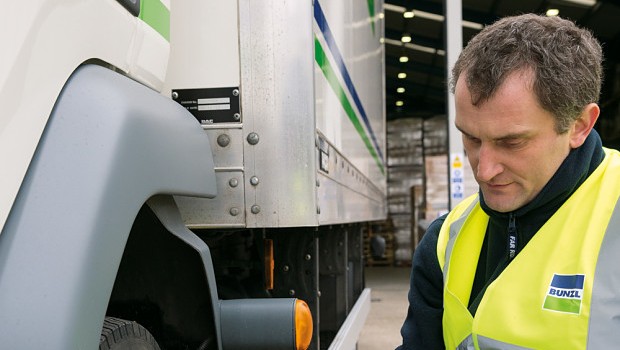 Outsourcing company Bunzl reported a rise in first quarter revenue following new business wins and acquisitions.
Revenue increased 18% at actual exchange rates and rose 4% at constant exchange rates, compared to the same period last year, due to a 2% improvement in underlying growth and a 3% impact from acquisitions, which also partly offset the effect of fewer trading days in the quarter.
The FTSE 100 company said that its revenue growth was also due to new business contracts won in North America towards the end of 2016, despite at lower margins.
For the year to date, Bunzl has made five acquisitions totalling about £260m, which have added annualised revenue of £330m.
This includes the acquisition of US-based Diversified Distribution Systems (DDS), which has annualised revenue of $312m (about £250m) and is due to be completed once the deal has been approved by the US Federal Trade Commission.
The company said that it has "substantial funding headroom" available and has strong cash flow, balance sheet and acquisition pipeline which puts it in good stead to capitalise on opportunities to consolidate markets in which it operates.