Budget: New tax breaks aim to revive North Sea oil and gas producers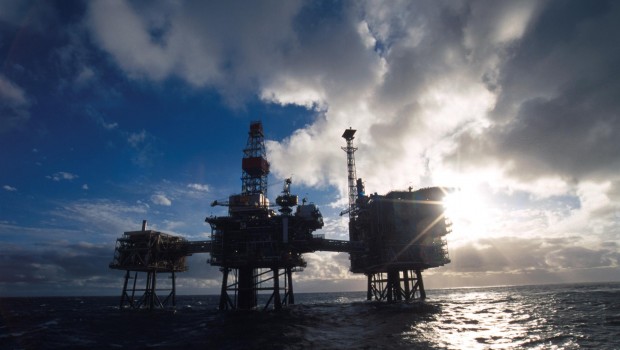 Chancellor Philip Hammond has announced new tax breaks to encourage investment in North Sea oil and gas producers.
The Chancellor said he intended to make changes to the UK oil and gas tax legislation to encourage investment in mature oil and gas fields that offer the potential to make a significant, positive impact on the industry.
From November 2018 the government will introduce 'transferable tax history' for transfers of oil and gas fields in the North Sea.
Hammond called this "an innovative tax policy that will encourage new entrants to bring fresh investment to a basin that still holds up to 20bn barrels of oil".
Details of the proposals will be worked through in the coming year.
Derek Leith, head of oil and gas tax at EY, said the announcement "represents an unprecedented change to UK oil and gas tax law and is a clear demonstration that the government wishes to maximise the value of the UK's remaining hydrocarbon reserves".
He said the proposed changes "have the potential to revitalise the UK oil and gas industry" and will enable the current owners of mature producing fields to pass some of the corporate tax history of the current owner to the buyer, "thus enabling the buyer to be in broadly the same tax position as the seller".
Leith said this should enable new or recent entrants to the UK continental shelf to bid for mature assets which no longer attract investment from their current owners who allocate capital to large projects in less mature basins.