BT's EE to challenge Ofcom mobile spectrum auction rules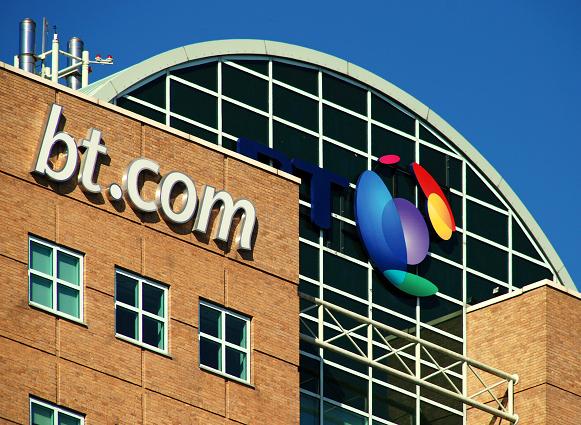 BT's mobile arm EE was said to be planning a legal challenge against telecoms regulator Ofcom on Monday, over its planned auction of new mobile spectrum.
In July, Ofcom announced rules for the auction, which would cap the amount of spectrum each existing network could bid for - with EE, which owns the largest chunk of spectrum presently, being restricted the most.
At the time, Ofcom said the rules were designed to level the spectrum playing field, as Vodafone and EE currently held significantly more spectrum than Hong Kong-owned Three and Telefonica subsidiary O2.
Over the weekend, EE was defending its potential challenge, pointing out that Three had already begun its own legal challenge as it believed the rules did not go far enough.
"Three has already begun the legal process and our challenge doesn't mean further delay," an EE spokesman told Reuters.
"Tomorrow we will send a Letter Before Action to Ofcom, challenging their decision on the upcoming auction," the spokesman said on Sunday."
The upcoming spectrum auctions were being conducted in two stages - the first, for spectrum in the 2.3 GHz frequency, and the second in the 3.4 GHz band, which could be used for future 5G mobile technology.
EE was barred completely from the 2.3 GHz auction, which the company did not contest, and was only being permitted up to 85 MHz in the higher band.
"We're supportive of Ofcom's goal to release airwaves quickly, and we don't want to stand in the way of that," EE's spokesman said.
The spokesman added that the company "pragmatically accepted" that it was excluded from the 2.3 GHz 4G auction, and he encouraged Ofcom to continue without the firm's participation.