British Land profit drops but NAV rises; market conditions to remain 'challenging'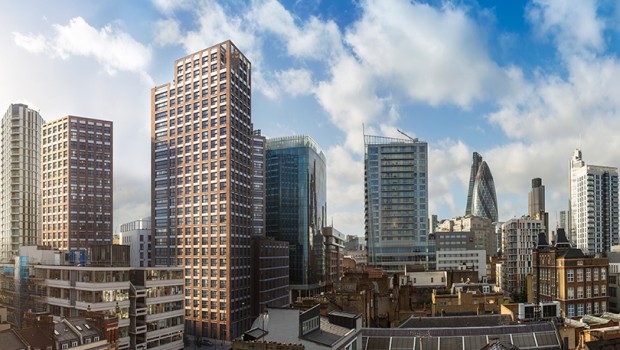 British Land posted a drop in full-year underlying profit on Thursday even as its net asset value grew, as the FTSE 100 property group cautioned that market conditions are likely to remain challenging.
In the year ended 31 March, underlying profit fell 2.6% to £380m, but the company's EPRA net asset value was up 5.7% to 976p. Diluted underlying earnings per share were 1.1% lower at 37.4p, but this was ahead of consensus expectations of 36.8p.
However, IFRS pre-tax profit more than doubled to £501m from £195m, a move the group attributed to the positive property valuation movement during the year. British Land will pay a full-year dividend of 30.08p a share, giving a final dividend of 7.52p.
In its London offices division, the company's campus offering is driving demand for its space, and it successfully launched Storey, its flexible workspace offer.
In the retail business, meanwhile, the group remains focused on delivering "best-in-class" customer service and the highest quality modern space, which drove another year of good leasing and operational outperformance.
Chief executive Chris Grigg said: "This has been another good year for British Land. Our financial performance has been robust following significant asset sales and we have made further strategic and operational progress. Leasing activity has been strong across our business.
"Looking forward, we are mindful of the uncertainties. In retail, market conditions are likely to remain challenging. In offices, demand for our space is healthy, with a range of businesses continuing to commit to London and the supply of high quality new space relatively constrained in the short term. As the ways in which businesses and people use space evolves, our strong and flexible balance sheet means we can capitalise on the opportunities we have created, which broaden the type of space we offer and further enhance the mix of uses and occupiers at our places to deliver enduring growth and returns."