Brewdog launches yet another fundraising round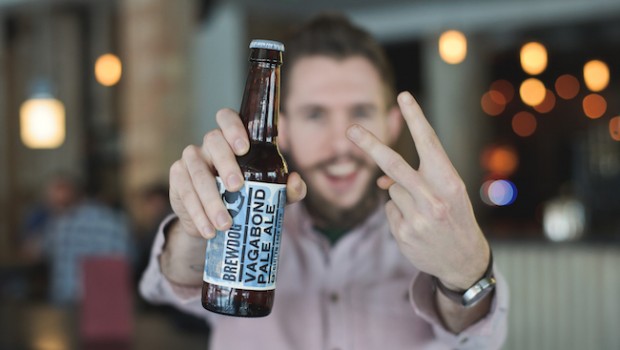 Scottish beer maker Brew Dog set itself the lofty ambition of becoming the world's biggest crowdfunded business in history after it formally announced its plan to raise as much as £50m.
Brew Dog launched the fifth round of its crowdfunding scheme, which allowed individuals to purchase a stake in the company, with shares issued in blocks of two at a minimum investment of £47.50, meaning an individual share was priced at £23.75.
The UK fundraising, which would run for three months, was the company's first since its April 2016 raise fell short of its £25m target at £19m. Brew Dog's US crowdfunding attempt in August 2016 also fell significantly short of its $50m maximum target.
After its April fundraising failed to meet expectations, Brewdog sold a 22% stake in the company to the rather un-punk US private equity house TSG Consumer Partners for £213m.
The business has raised a total of £41m across all of its previous crowdfunding rounds and claims early investors had seen the value of their shares increase 2,765% since 2010.
However, as the self-proclaimed punks aren't listed on any major exchange despite their £1bn valuation, shareholders had been forced to limit trades to just once per year on Asset Match, an online firm that facilitates dealings in privately held companies.
The brewer said it was hoping to pocket at least £10m from the crowdfunding programme to help it fund its dreams of global expansion into Australia and Asia, as well as launching another 15 craft beer bars in the UK on top of the 47 it already operated around the globe.