Bovis Homes builds higher earnings in first half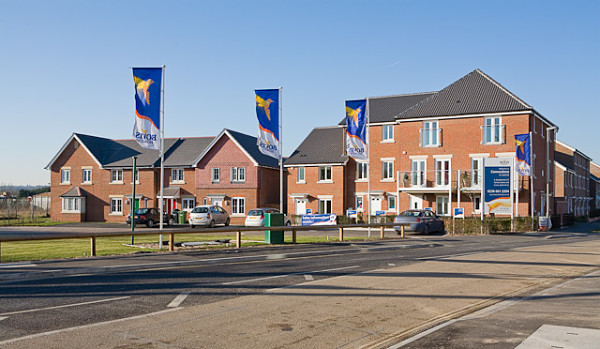 Bovis Homes posted its results for the six months to 30 June on Monday, with an 18% jump in revenue to £412.8m, from £350.7m a year ago.
The FTSE 250 firm's housing gross profit jumped 19% to £100.3m, while its operating profit grew 18% to £63.9m.
Operating profit margins remained stable at 15.5%.
Bovis reported profit before tax of £61.7m - up 15% - while basic earnings per share grew 14% to 36.5p.
Its board declared a dividend of 15p per share - up 9% on last year's 13.7p interim dividend - while posting a return of 18.1% on capital employed, up from 15.5%.
Net debt at 30 June was £8m, significantly down from £59m at the same time last year.
"We have delivered a record number of homes in the first half of 2016 which has driven strong profit growth, improved returns and a 9% increase in the interim dividend," said Bovis Homes chief executive David Ritchie.
"Our forward sales position means we are well placed to continue this strong performance through the remainder of the year."
Ritchie said that while it was too early to judge the impact of the EU referendum and the Bank of England's monetary policy response on the UK housing market, the underlying market fundamentals for UK housing remain positive.
"We have been pleased with the resilient level of interest shown by potential home buyers contacting us.
"Our robust balance sheet, with debt lower than last year, means that we are well positioned to continue to take advantage of prime land opportunities at potentially higher returns," Ritchie said.
"Overall, we remain confident in our strategy to deliver long-term growth in shareholder returns."