Booker second-quarter sales up 1.3%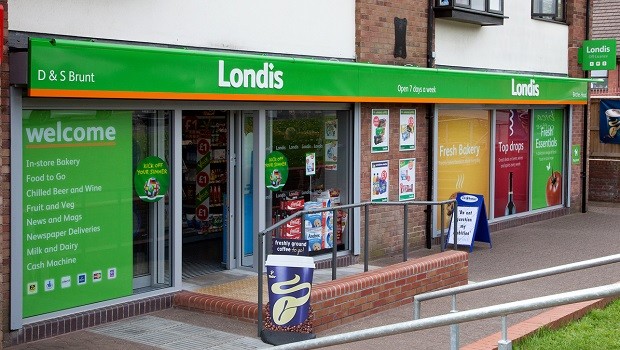 FTSE 250 wholesaler Booker, which has agreed to be taken over by Tesco, reported a 1.3% jump in second-quarter like-for like sales on Thursday thanks to a solid performance from both the catering and retail sides of the business.
In the 12 weeks to 8 September, total group sales were up 1.1%, with tobacco sales down 9.7% and non-tobacco sales up 5.8%. On a like-for-like basis, tobacco sales were 9.4% lower and non-tobacco sales were 6% higher. The company said tobacco sales continued to be hit by changes in legislation.
Booker said its balance sheet remains "strong", with net cash of around £165m at 8 September thanks to favourable working capital movements.
Chief executive Charles Wilson said: "Our plans to focus, drive and broaden Booker Group are on track. The competition review of the planned merger with Tesco plc is progressing. We continue to help our retail, catering and small business customers prosper through improving our choice, prices and service."
Booker is currently in an offer period as defined by the Takeover Code so it wasn't able to make any forward looking statements.