Bidding war heats up as ICE reportedly gets funding for LSE offer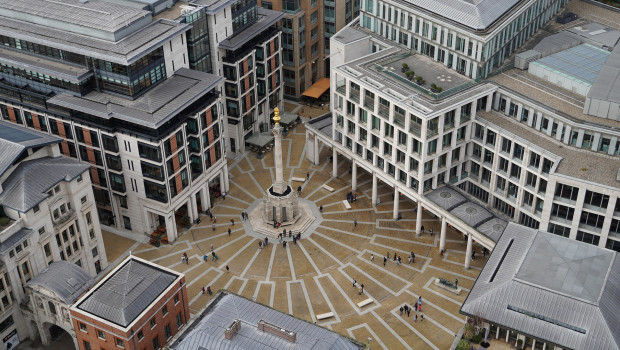 The bidding war for the London Stock Exchange heated up on Tuesday following reports Intercontinental Exchange has secured funding from a trio of banks in preparation for a £10bn takeover bid.
According to Sky News, the owner of the New York Stock Exchange has reached agreement with Morgan Stanley, Wells Fargo and Japan's Mitsubishi UFJ to provide part of the debt needed to finance an offer for the LSE.
It was also understood that other lenders would be added to the syndicate in the coming weeks.
ICE said back in March that it was mulling a bid for the LSE, which has agreed a £21bn merger with Deutsche Boerse.
Under the terms of the deal agreed, LSE shareholders will own 45.6% of the new holding company, while DB shareholders will own 54.4%.
The companies said they were targeting yearly cost savings of around €450m (£360m).
At 1105 BST, LSE shares were up 0.5% to 2,804p.