BGEO's m2 signs $11.6m contract to build Tbilisi shopping mall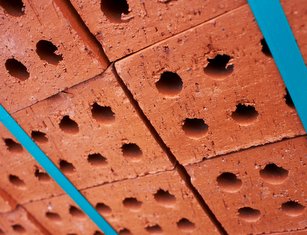 BGEO said its m2 real estate subsidiary had signed a contract to build the shell and core of a new shopping mall and business centre in Tbilisi.
The Georgia-focused banking and investment group said m2's construction arm would carry out work on the building in the Georgian capital over sixteen months starting January 2018.
The contract is the first major third-party project awarded to the construction business since m2 bought it in June. The $11.6m value covers construction management services and project costs.
Irakli Gilauri, BGEO's chief executive, said: "This award allows m2 to generate fees income in line with its 'asset light' strategy as well as utilise the benefits of its construction arm's vertical integration into the company's business model. I look forward to similar awards in the future."