Beazley full-year profit up 3%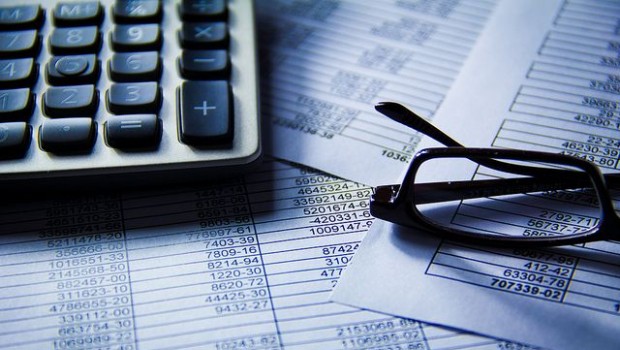 Insurer Beazley reported a 3% jump in full-year profit on Friday as premiums written increased and the company lifted its dividend.
In the year to the end of December, pre-tax profit rose to $293.2m from $284m in 2015 as gross premiums written increased 6% to $2.2bn.
Beazley said it generated a return on average shareholders' equity of 18% compared to 19% in 2015, against a background of continued sharply falling premium rates for most large risk business.
Meanwhile, earnings per share were up 11% to 35.5p, net investment income improved to $93.1m from $57.6m and the insurer had a combined ratio of 89% versus 87% a year earlier.
Beazley declared a second interim dividend of 7p, up from 6.6p and taking the full-year dividend to 10.5p from 9.9p. The special dividend was lower than the year before, however, at 10p versus 18.4p.
Chief executive Andrew Horton said: "Beazley's performance in 2016 was good across the board. Our increased profits were driven by a higher investment return, but the bedrock of our success remains our underwriting performance, which generated a combined ratio of 89% in 2016 despite highly competitive conditions in many of our markets. Overall premium growth doubled to 6% and we were able to develop a number of growth opportunities, particularly in the US, that enabled us to offset areas where market conditions dictated that we cut back."
Beazley noted Brexit has been a source of concern and considerable uncertainty to many businesses in the City of London. For Beazley itself, however, the concern is "less acute", in part because less than 5% of its business is generated within mainland Europe, but also because it had already planned to develop its presence in Dublin to access more business in continental Europe.