BAT makes board changes as Debra Crew leaves Reynolds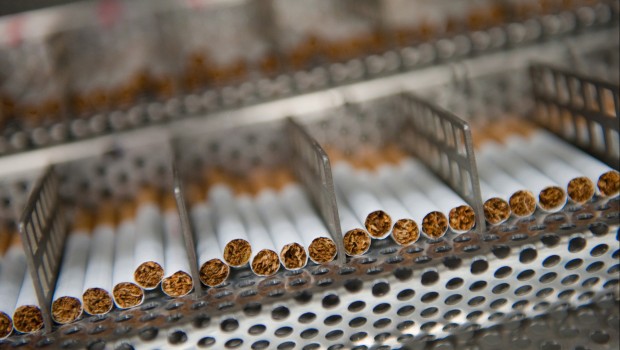 Cigarette giant British American Tobacco announced changes to its management board on Tuesday, confirming that current regional director for the Americas, Ricardo Oberlander, was being appointed president and CEO of Reynolds American.
The FTSE 100 firm said Oberlander was replacing Debra Crew, who had decided to leave the company with effect from 31 December, to pursue other opportunities outside the company.
Additionally, Kingsley Wheaton - previously managing director of its 'Next Generation Products' unit - would become regional director of the Americas and sub-Saharan Africa, replacing Oberlander.
"We have appreciated the drive and leadership that Debra has brought to Reynolds American - both during our 42% shareholding period before the acquisition and since, when she has been instrumental in helping to ensure a smooth transition post-completion," said British American Tobacco CEO Nicandro Durante.
"I would like to thank her for her leadership; for leaving the Reynolds businesses in such fantastic shape and for the significant progress that has been made in integrating the two companies in the second half of 2017."
Durante said he was "delighted" that, with the company's focus on succession planning, it had two "strong candidates" in its existing pipeline.
"Ricardo has been with the BAT Group for nearly 30 years, on the management board since 2013, and was on the board of Reynolds for the last three years.
"He is ideally placed to lead our continued growth in the US and to complete the successful integration of the RAI businesses into the BAT Group."
Durante added that Kingsley had been with the BAT Group for 21 years and a member of the management board in a number of roles for six years.
"His previous experience as a general manager in Russia and a marketing director in Africa and other parts of the world and in building our fast growing NGP business over the last three years will be extremely beneficial in his new role."