Barratt sees profits building to record levels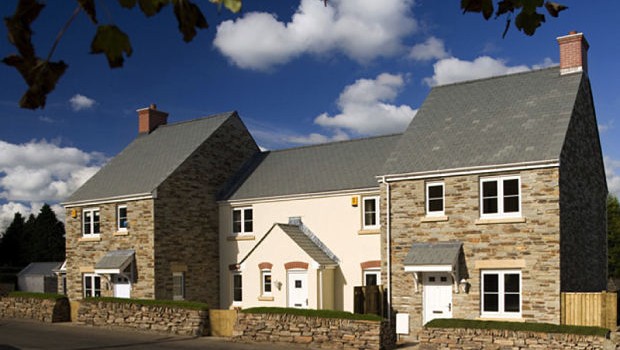 House builder Barratt Developments said it expected pre-tax profits to come in at a record £835m, up from £765.1m in 2017 after reaching its highest level of completions for a decade.
The company completed 17,579 homes, fairly flat compared to the 17,395 in 2017.
"Market conditions remain supportive, with attractive mortgage financing available and strong consumer demand for our homes across the country," Barratt said.
Total plots forward sold, including joint ventures, were up 4.0% at 10,155 plots at 30 June, at a value of £2.17bn.
The expected record profits, which are around the top of the range of analyst forecasts, has been driven by a better than expected margin performance, up 50 basis points to 17.7% despite extra volumes from central London, where the company is currently taking a hit on margins.
Management said margin initiatives were "beginning to deliver" and that they remained focused on "driving further improvements over the medium term".
Barratt finished the year with £790m of cash after buying slightly less land than last year.
Broker Liberum said the PBT of £835m was ahead of the consensus forecast of £813m and noted that net cash was much better than previous guidance of £550m.
Analysts at broker Peel Hunt said they expected see the consensus forecast for 2019 pre-tax profit moving up from the current £850m to reflect the better margin performance.