Barratt Developments hails strong start to year, private sales remain strong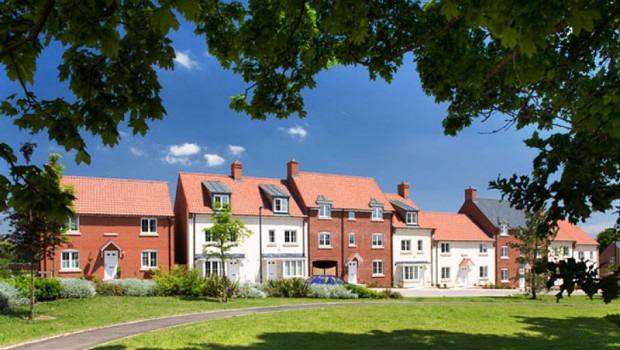 Housebuilder Barratt Developments said on Wednesday that it has made a strong start to the year and remains confident of delivering a good performance in FY18.
In a trading update for 1 July to 12 November, the sales rate remained flat at 0.74, but net private reservations per average week were up at 268 from 265 in the same period a year ago.
Meanwhile, total forward sales were up 8.4% to £2.88bn and wholly-owned forward sales were up by 7.1% to £2.64bn, equating to 11,963 plots compared to 11,035.
Barratt said market conditions remain good and the company has delivered a strong performance since the start of the financial year, with demand for new homes supported by wide availability of attractive mortgage finance.
The group launched 79 new developments in the period, up from 69 last year, operating from an average of 373 active outlets compared to 370 in 2016. It expects average outlet numbers to grow modestly for the full year when compared to the prior year.
Barratt approved the purchase of £505.5m of operational land, up from £200.2m in 2016 and equating to 37 sites and 9,498 plots, versus 15 and 2,864 the year before. The group still reckons it will approve more than 20,000 plots in FY18, and is targeting an owned land bank of around 3.5 years.
Chief executive David Thomas said: "We have started the financial year strongly with a good sales rate, driven by customer demand for new homes, and supported by an attractive lending environment. We remain committed to quality, build excellence and market leading customer service and are working hard to increase the supply of houses across the UK.
"We remain focused on driving operational improvements through the business and we continue to be confident in delivering a good performance in FY18."