Barclays Tier 1 capital ratio falls to 7.3% under EU stress test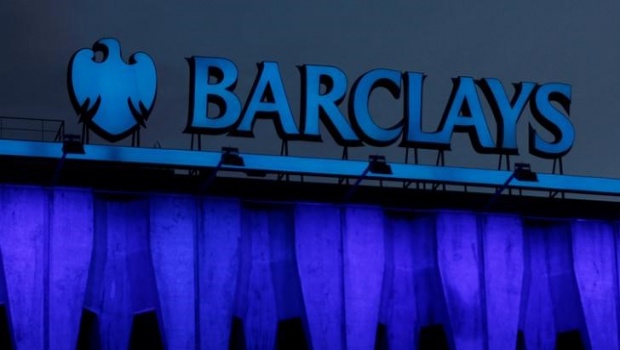 Barclays said its Tier 1 capital ratio fell to 7.3% from a 2015 year-end position of 11.4% under a stress test conducted by the European Banking Authority under the European Union's Capital Requirements Directive.
The 2016 EU‐wide stress test does not contain a pass fail threshold, Barclays said.
The adverse stress test scenario was set by the European Central Bank and European Systemic Risk Board and covers a three‐year time horizon (2016‐2018).
"The stress test has been carried out applying a static balance sheet assumption as at December 2015, and therefore does not take into account subsequent or future business strategies and management actions. It is not a forecast of Barclays' profits," Barclays said.
"While the results of the exercise will constitute an input to the 2016 supervisory review process, Barclays' capital requirements to cover against stress risks will primarily be informed by the Bank of England stress test, which is due to be published later this year."
Barclays said its 30 June 2016 core equity Tier 1 (CET1) ratio was 11.6%, and remained comfortable with its target of building the ratio further to maintain a 100-150bps CET1 buffer above future regulatory CET1 levels.
"Barclays' 30 June 2016 CET1 ratio of 11.6% would provide a stress buffer of c.4% above the 2016 BoE stress test systemic reference point. Barclays intends to maintain a buffer around these levels in end-state," the bank said.