Banks jump on more favourable Basel III 'output floor' rule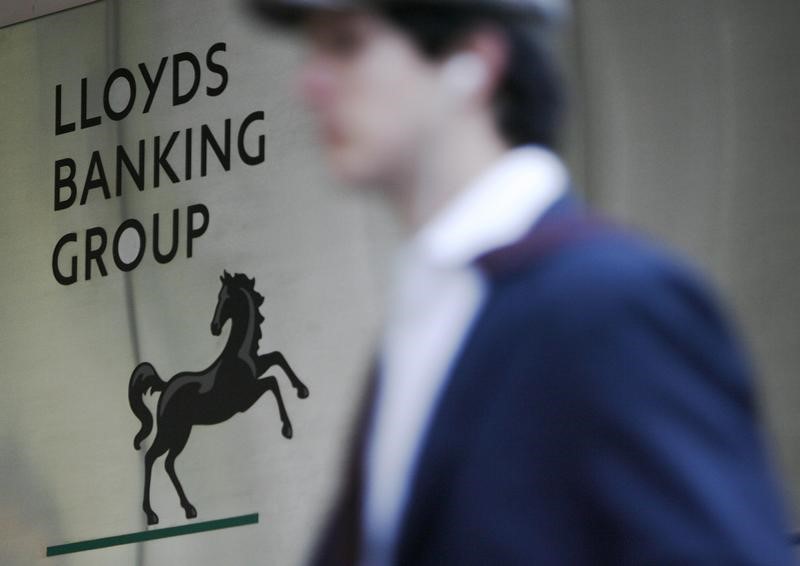 Global financial regulators have agreed on the final element of the new capital rules under the Basel III regulatory framework which are less stringent than feared, delivering a boost to lenders' shares on both side of the Atlantic.
In another unexpected development, it was also announced that the new rules will come into effect later than expected and that banks will be given more time to implement the necessary changes.
Meeting overnight in Frankfurt, regulators decided upon a so-called 'output floor' of 72.5%, which was lower than analysts had anticipated.
That means that at most the risk-weightings assigned to assets on banks' balance sheets must be at least 72.5% of the risk-weight assigned to them by the standard model used by regulators.
On the back of that news, the Stoxx 600 bank sector gauge jumped 2.30% to 185.56. Meanwhile, in London, shares of Lloyds jumped 3.55% to 66.80p, alongside an advance of 2.48% or 196.4p for Barclays and of 2.14% to 281.0p in RBS stock.
Furthermore, the new rules for the world's biggest banks would not come into effect until 2022, three years later than expected.
Banks were also given an additional five years on top of that to implement the necessary changes, thus giving them until 2027 to adapt.
Hence, lenders were now expected to have more funds left over to distribute as cash instead of having to funnel them towards strengthening their capital cushions.