Balfour Beatty wins largest US contract to date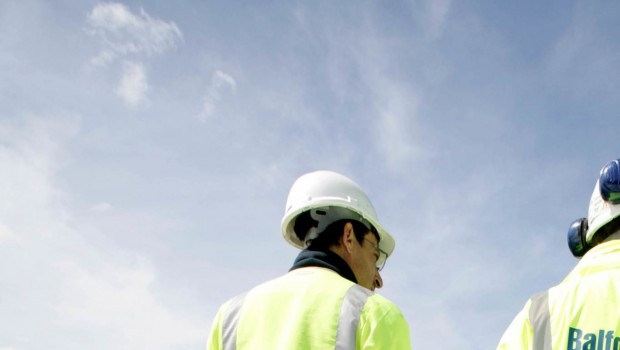 International infrastructure group Balfour Beatty announced on Tuesday that it has been awarded a $697m contract to undertake electrification of the 52-mile Caltrain rail corridor between San Francisco and San Jose, in preparation for the future operation of high speed trains.
The FTSE 250 firm said it is the largest contract secured by Balfour Beatty in the United States.
It said the Peninsula Corridor Joint Powers Board awarded the contract to Balfour Beatty as part of the Caltrain Peninsula Corridor Electrification Project.
The electrification of the line is being undertaken to bring cleaner, high performance electric vehicles to Caltrain's fleet, Balfour Beatty said, allowing for a more frequent service.
Its board added that reliability and capacity of the rail service, which operates through 17 US cities across San Francisco, San Mateo and Santa Clara counties, will also be enhanced.
"Our extensive experience in managing complex rail projects leaves us well qualified to deliver this significant scheme," said group chief executive Leo Quinn.
"Caltrain builds on the back of the recent successful delivery of our part in the multi-billion dollar Eagle P3 Commuter Rail network in Denver, Colorado.
"We are pleased our unique capability has been recognised with this award which contributes to our strategy to increase our design-build rail market share across the US," Quinn added.
Balfour Beatty Infrastructure will design and build a 25kv AC overhead catenary system to serve as the power source for the new high speed trains and construct two traction power substations, one switching substation and seven paralleling substations.
With a promise of minimal disruption to the 92 daily Caltrain trains serving over 65,000 commuters daily, the company will also replace signal systems and earth existing facilities as part of the process to electrify the 52 miles of existing corridor.
The project is due to start in the coming autumn, with completion expected in spring 2020.
A workforce of more than 300 will be employed at project peak which will include 50 apprentice opportunities.