BAE Systems awarded £1.4bn MoD contract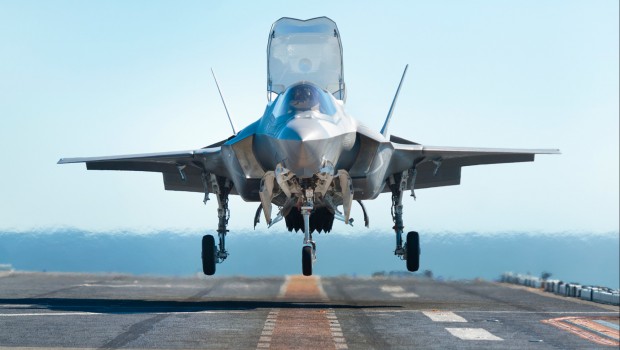 FTSE 100 defence group BAE Systems has been awarded a £1.4bn contract by the UK's Ministry of Defence to deliver the next Astute class submarine to the Royal Navy.
The first three Astute class submarines HMS Astute, HMS Ambush and HMS Artful are currently in service with the Royal Navy with a further four in various stages of construction at BAE's Barrow-in-Furness site in Cumbria,.
Agamemnon will be the sixth of seven nuclear-powered attack submarines designed and manufactured at the company's Barrow site.
Will Blamey, managing director of BAE Systems Submarines, said: "Securing the contract for the sixth Astute class submarine is a significant milestone for BAE Systems and the result of many years of hard work by our highly skilled workforce.
"The Astute class submarines are amongst the most highly capable and technologically advanced in the world and we're immensely proud to build them for the Royal Navy."
BAE Systems is the prime contractor responsible for the design, build, test and commissioning of the seven Astute class nuclear-powered attack submarines.
At 1610 BST, the shares were down 0.9% to 631p.