BAE Systems picks Crossrail CEO for newly-created role of MD of Maritime and Land UK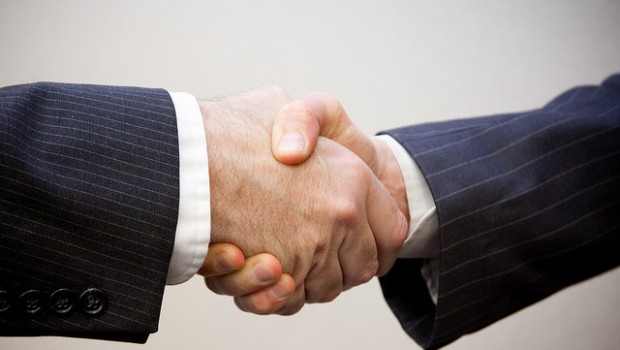 Aerospace giant BAE Systems has appointed Crossrail chief executive Andrew Wolstenholme to the newly-created role of group managing director of Maritime and Land UK.
Wolstenholme will be responsible for BAE Systems' maritime and land UK sectors and will report directly to chief executive Charles Woodburn. Crossrail announced las week that he was stepping down from the role of CEO after seven years to take up a new role in the private sector.
Wolstenholme, who led Europe's largest infrastructure project at Crossrail, has extensive experience in business leadership and delivering major engineering projects in the UK, Asia and North America, including the delivery of Heathrow Airport's Terminal 5.
Woodburn said: "Andrew has a proven track record in leading major organisations and his diverse knowledge and business insight will complement the skills, talent and sector expertise within our Maritime and Land UK teams as they focus on delivering our commitments to our customers."
At 1525 GMT, BAE shares were down 2.5% to 581.87p.