Aviva buys out Vietnam life insurance JV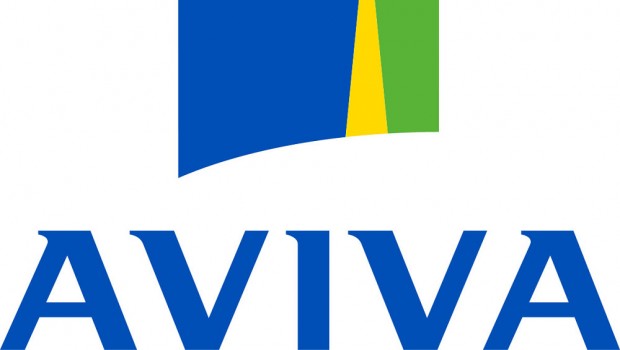 Aviva has bought VietinBank's entire 50% shareholding in its life insurance joint venture VietinBank Aviva Life Insurance Limited and signed a new distribution agreement with VietinBank to sell life and health insurance products through its network of more than 1,100 branches.
As a result of the transaction, Aviva Vietnam is now a wholly-owned subsidiary of Aviva with a key focus on growing the business across all key distribution channels.
The move also simplifies Aviva's operating structure in the region.
Aviva Vietnam was founded in 2011 and has since built a strong presence in the market, becoming a top ten life insurer by premium. Aviva said Vietnam is an attractive insurance market with double-digit life premium growth in the past three years and one of the world's lowest life insurance penetration levels, at less than 1% of GDP.
Chris Wei, executive chairman of Aviva Asia and global chairman of Aviva Digital, said: "With Aviva's insurance and digital expertise and a strong partnership with a leading bank, we are optimistic about our growth prospects in Vietnam. We have developed a deep and successful relationship with VietinBank and will continue to build on our strong foundations."
At 0940 BST, the shares were up 0.3% to 508p.