Autolus's US IPO plan provides boost for Woodford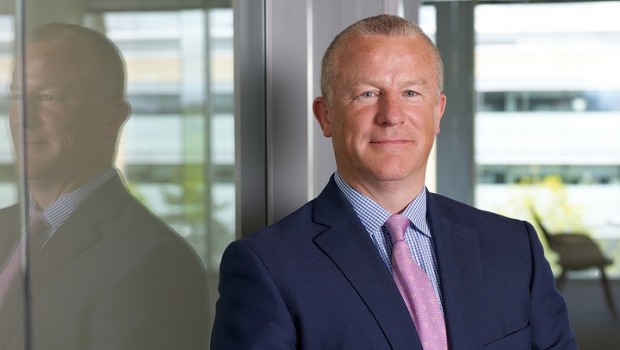 Autolus Therapeutics has registered to float its shares in the US to raise up to $100m (£74m) in a fillip for struggling star investor Neil Woodford.
The cancer treatment company plans an initial public offering of American depositary shares on the Nasdaq exchange.
The planned IPO is a piece of good news for Woodford, whose Woodford Patient Capital Trust owns 20% of Autolus. Autolus makes up 4.35% of the trust's investments and is a top-10 holding.
Woodford's trust has suffered investment withdrawals after underperforming the market. It suffered a blow in April when its third-biggest investment, Prothena, stopped all spending on its main drug when the treatment failed clinical trials.
Woodford, one of Britain's most closely followed fund managers, has urged investors to stick with the trust, arguing many of its investments, which include several biotech companies, will be worth billions of dollars each within five years.
Woodford Patient Capital Trust said it noted that Autolus had filed its registration with the Securities and Exchange Commission.