AstraZeneca partner Valeant gets US FDA approval for Siliq injection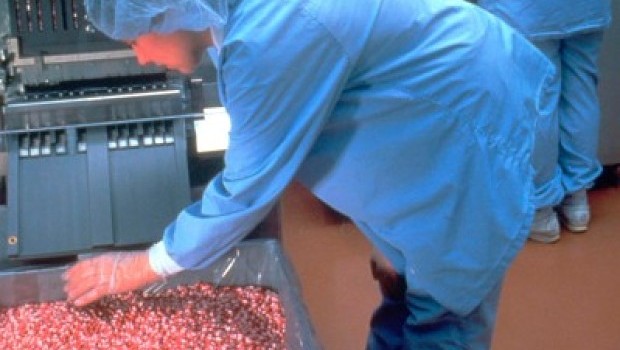 AstraZeneca's partner Valeant Pharmaceuticals has received approval from the US Food and Drug Administration for the Siliq injection to treat adult patients with moderate-to-severe plaque psoriasis.
The pharmaceuticals giant has given Valeant the exclusive license to develop and commercialise Siliq globally, except in Japan and certain other Asian countries where rights are held by Kyowa Hakko Kirin and in Europe, where LEO Pharma holds exclusive rights.
Under the terms of the agreement, AstraZeneca will receive a milestone payment of $130m from Valeant at first regulatory approval. This will be recorded in the company's financial statements as externalisation revenue. Following the approval, AstraZeneca and Valeant will share profits from the sale of Siliq in the US market.
Sean Bohen, executive vice president of Global Medicines Development and chief medical officer at AstraZeneca, said: "We are pleased that our commitment to Siliq, from its development in our biologics pipeline through to our partnership with Valeant, has led to a new treatment option for psoriasis patients, many of whom have previously not been able to achieve full clearance of their skin."
Siliq is for use in patients with moderate-to-severe plaque psoriasis, a chronic skin disease that causes red patches of skin covered with silvery scales.
At 1532 GMT, the shares were down 0.3% to 4,522.50p.