AstraZeneca offloads Seroquel rights for $538m, gets Lynparza green light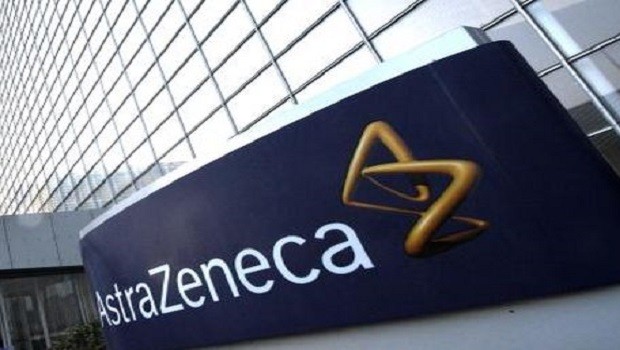 AstraZeneca has agreed a $538m deal to license-out the sale of its Seroquel schizophrenia and bipolar treatment and separately has been boosted by an approval of its Lynparza cancer treatment from European regulators.
The European Medicines Agency has approved Lynparza 300mg tablets to be taken twice daily for use as a maintenance therapy for women with platinum-sensitive ovarian, fallopian tube or peritoneal cancer, regardless of BRCA status.
Dave Fredrickson, head of Astra's oncology business, said: "With this new approval for Lynparza, we will now be able to offer more women with platinum-sensitive ovarian cancer, regardless of their BRCA status, a chance to achieve long-term disease control with an oral medicine that has a well-characterised safety and tolerability profile."
Astra also on Tuesday agreed for Luye Pharma Group sale and licence of the rights to Seroquel and Seroquel XR in the UK, China and other international markets, including Brazil, Australia, Saudi Arabia, Mexico, South Korea, Thailand, Argentina, Malaysia and South Africa.
Luye Pharma will pay $538m in consideration including $260m immediately following closure of the transaction, plus a milestone is payable on the successful transition of certain activities to Luye. AstraZeneca will continue to manufacture and supply Seroquel and Seroquel XR to Luye Pharma during a transition period.
The FTSE 100 drugmaker said the transaction was part of its strategy to focus on its three main therapy areas of oncology, cardiovascular, renal and metabolism, and respiratory.
Seroquel, used primarily to treat schizophrenia and bipolar disease, had now lost its compound patent protection globally, with the Seroquel XR formulation patents now also expired in the "vast majority" of markets.
AstraZeneca had already partnered the rights to Seroquel and Seroquel XR in Japan and Venezuela under prior agreements.
"The agreement with Luye Pharma is in line with AstraZeneca's strategy to focus on three main therapy areas while maximising the value from our legacy medicines like Seroquel," said AstraZeneca's executive vice president for global product and portfolio strategy Mark Mallon.
"The agreement with Luye Pharma will also ensure continued widespread patient access to important established medicines."