AstraZeneca offloads remaining anaesthetic rights to Aspen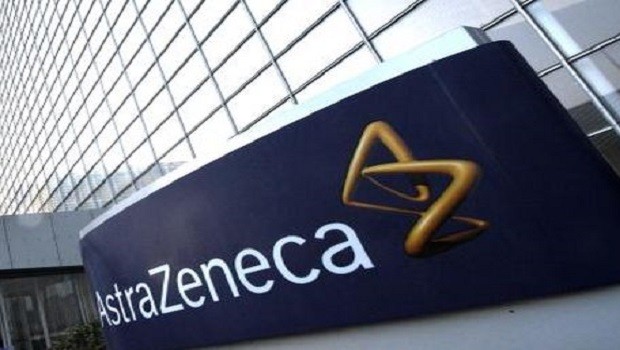 AstraZeneca has entered into an agreement with Aspen Global Incorporated - part of the Aspen Group - under which AGI will now acquire the residual rights to the established anaesthetic medicines Diprivan, EMLA, Xylocaine/Xylocard/Xyloproct, Marcaine, Naropin, Carbocaine and Citanest, it announced on Thursday.
The FTSE 100 drugmaker had already entered into an agreement with AGI in June 2016, under which AGI gained the exclusive commercialisation rights to the medicines in markets outside the US.
"AstraZeneca, AGI and patients have all benefitted from the successful commercial agreement we established last year," said AstraZeneca's executive vice president of global product and portfolio strategy, Mark Mallon.
"As our relationship has evolved, AGI has shown that it is in a strong position to maximise the value and reach of the anaesthetic medicines through its extensive commercial network.
"Disposing the remaining rights to the medicines allows both companies to benefit from greater efficiencies as AstraZeneca continues to focus our resources on our three main therapy areas."
Under the terms of the new agreement, AGI will now acquire the remaining rights to the intellectual property and manufacturing know-how related to the anaesthetic medicines for an upfront consideration of $555m.
Additionally, AGI would pay AstraZeneca up to $211m in performance-related milestones based on sales and gross margin during the period from 1 September 2017 to 30 November 2019.
AstraZeneca would continue to manufacture and supply the medicines to AGI during a transition period of up to five years.
"This second transaction allows AGI to reap the additional benefits from the excellent strategic acquisition that the anaesthetics portfolio has proven to be for Aspen and a key part of this will be to continue leveraging the strong working relationship that AGI has developed with AstraZeneca," commented Aspen group chief executive Stephen Saad.