ASOS sales up 32%, sees FY sales growth at upper end of range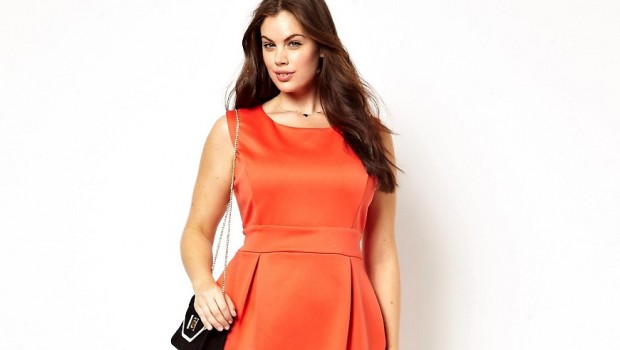 Online fashion retailer ASOS said on Thursday that sales in the four months to the end of June rose 32% as international revenue increased 44%, and it expects sales growth for the current financial year to be at the upper end of its 30-35% range.
Total retail sales rose to £660.1m, with sales in the UK up 16%, while retail sales in the US and EU grew by 38% and 41%, respectively. Meanwhile, Rest of World sales were up 54%.
The company said the number of active customers was up 25% in the period, with the average basket value up 3% and average order frequency up 6%.
Reported sales growth for the current financial year is expected to be at the upper end of the 30-35% range and full-year pre-tax profit is forecast to be in line with market consensus of £79.4m.
Full-year capital expenditure is anticipated to be in the £150-170m guided range, while medium-term reported sales growth guidance remains unchanged at around 20-25% a year.
Chief executive officer Nick Beighton said: "Strong H1 sales momentum has continued through the third period supported by our ongoing investment in our customer proposition and in price.
"This good performance has been underpinned by advances across all areas of our business including retail, technology, warehousing, delivery solutions and customer care. We have made a smooth transition to our new Eurohub 2 facility in Germany and anticipate confirming a new US logistics hub soon.
"We remain on track and confident of meeting market expectations."