Argos' flexible returns threatened by Sainsbury's cost cutting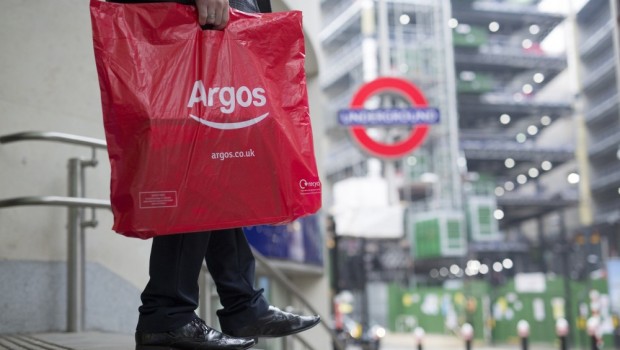 Argos' days as the champion of the lenient returns policy could be numbered, with reports from within the company that the division was facing pressure from new owner Sainsbury's to keep a firmer lid on returns costs.
The general goods retailer was purchased by the Big Four grocer in a £1.4bn transaction completed last August.
But the expensive acquisition wasn't exactly immediately earnings-enhancing for J Sainsbury, which reported a 1% dip in underlying profit to £581m, and a slide of 9.9% in its underlying basic earnings per share in its final results in May.
Shareholders also faced a dividend slashed by almost a fifth.
There was clear pressure on the division from the parent company in those results, with Sainsbury's promising to deliver its £160m EBITDA synergy target from the Argos acquisition six months early.
That was alongside group-wide plans to cut £1bn in costs in two tranches by 2019.
Now, it appears Argos' relatively flexible returns policy was for the axe, with a source with direct experience of the policy revealing to Digital Look that there was "huge pressure" on store managers to be much firmer with attempted returns, in a bid to "control costs".
The source said the managers would face a dressing down if any returns viewed as "excessive" were allowed.
Examples of such returns include items where it is not immediately obvious to store staff whether a fault was caused by a manufacturing defect or misuse.
It was a policy introduced explicitly as a result of Sainsbury's cost-cutting measures, the source said.
Argos has long been held up among its retail peers for its consumer-friendly returns policy, anecdotally allowing broken or faulty goods to be exchanged months - or even years - after the original purchase date.
It's understood store managers previously had the flexibility to allow such returns on a case-by-case basis, though that prerogative was now under threat.
The retailer's current, stated returns policy allows items to be returned in their packaging in an unused condition within 30 days of purchase, with some exceptions.
Sainsbury's has been reached for comment on this story, which will be updated if they respond.