ADES completes acquisition of three Nabors rigs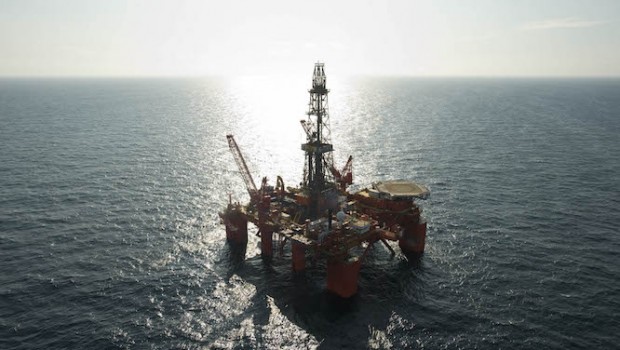 Offshore and onshore oil and gas drilling and production services provider ADES International announced on Wednesday that, following its initial announcement in December, it has completed the acquisition of three operating offshore jack-up rigs in the Arabian Gulf from subsidiaries of Nabors Industries.
The London-listed firm said the transaction was completed for a total purchase price of $83m, payable in a combination of cash and ADES shares.
Consideration for the Transaction included a cash payment equivalent to 75% of the total transaction value, and the remaining 25% paid in the form of newly-issued shares of ADES, as approved by shareholders at an extraordinary general meeting on 18 March.
The board said the acquisition was expected to add around $60m annually to ADES' revenue, while maintaining its margins.
It said the acquisition closed on 12 June, following the fulfilment of the conditions precedent agreed upon in the purchase and sale agreement, which included the renewal of two of the rigs' expired drilling contracts.
The rigs were currently contracted by a "major national oil company" in the Arabian Gulf, and were expected to add approximately $140m to ADES' backlog, while enabling the group to capitalise on its existing presence in the region.
ADES said the acquired rigs had been renamed to Admarine 655, Admarine 656 and Admarine 657.
Admarine 655 was currently undergoing an ABS recertification process in the shipyard, while Admarine 656 and Admarine 657 would generate revenue immediately, with their material impact expected to be weighted towards second half 2018 earnings.
"This transaction adds three offshore drilling rigs to our existing fleet, thereby enhancing our position in our core business and reflecting our continued commitment to the Arabian Gulf's offshore shallow water drilling market," said ADES chief executive Mohamed Farouk.
"The acquisition brings our jack-up offshore drilling rigs to thirteen, making us one of the main players in the MENA region.
"The transaction will have a positive impact [on] our second half 2018 revenues and ADES' cash flow-generating ability, and we look forward to expanding further across the GCC markets through new value-accretive acquisitions and tenders."