Acacia Mining appoints Mark Morcombe as COO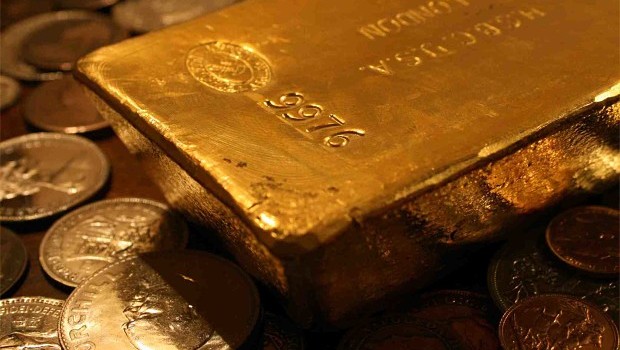 Acacia Mining has appointed Mark Morcombe as its chief operating officer from the second quarter of this year.
The gold miner said Morcombe – who will split his time between London and Tanzania – has more than 20 years of experience in the industry, primarily in the underground mining environment, and has operated across the African continent for a number of years.
Before joining Acacia, he was senior vice president for AngloGold Ashanti at the Obuasi Gold Mine in Ghana, a position he held from September 2012. Prior to this, he was senior vice president of Planning and Business Development for AngloGold Ashanti's Continental Africa region, supporting mines in Mali, Namibia, Tanzania, Democratic Republic of Congo, Guinea and Ghana.
Chief executive officer Brad Gordon said: "He brings with him a wealth of experience across the African mining industry having operated across the major gold belts on the continent.
"With the majority of our future gold production being sourced from underground operations, his background in mechanised underground mining is an ideal fit for us. I look forward to working closely with Mark as we seek to complete the transformation of our business into a low cost producer."
At 1124 GMT, Acacia shares were up 0.1% to 251p.