AB Foods expects 'excellent' interim profits from Primark and sugar prices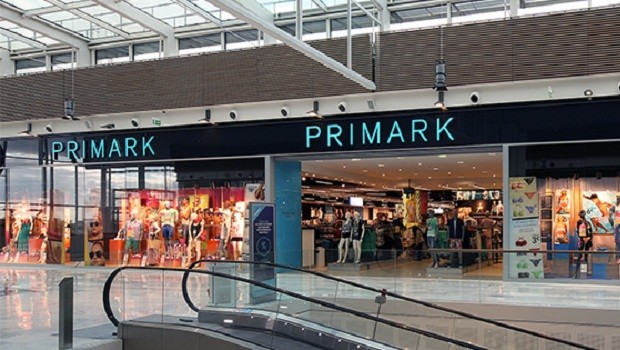 Associated British Foods said it expects "excellent progress" in profits and earnings for the first half of the year, with growth in almost all parts of the business and a further boost from exchange rates.
In a pre-close trading statement, AB Foods said total retail sales from its Primark clothing retail arm were expected to be 12% ahead for the half-year at constant currencies and 22% ahead at actual exchange rates, meaning guidance for the full year has been maintained but less of a profit outperformance in the second half.
First-half cash flow is expected to be stronger, before the inclusion of acquisitions and disposals, in the first half of this year compared to last year thanks to higher profits and lower working capital outflow, with a net cash balance of some £200m at the halfway stage.
Capital expenditure will be higher, driven by a 12% increase in selling space at Primark that will see 329 stores trading as of 4 March.
Retail margins declined in the period due to the US dollar lifting costs, which is expected to remain the case for the full year even with currency hedges now in place.

Thanks in part to the weak pound, the grocery business has grown revenue and operating profit substantially ahead of the previous year.
AB Sugar revenue from continuing operations was "well ahead" of last year on a comparable basis, helped by the second year of global sugar deficit resulting in higher sugar prices, while increased production in Africa and further resulting in a "substantial increase" in profit.
The agriculture arm saw revenues grow but operating profits marginally down in the first half, as a result of higher commodity prices and the benefit of last year's acquisition of the Danish speciality feed ingredients producer but margin pressure in UK feed.
UK ruminant feed volumes were lower than last year as a result of the smaller sugar beet crop and strong price competition in compound feed.