AA sets out plans to raise £935m in refinancing deal to pay down debt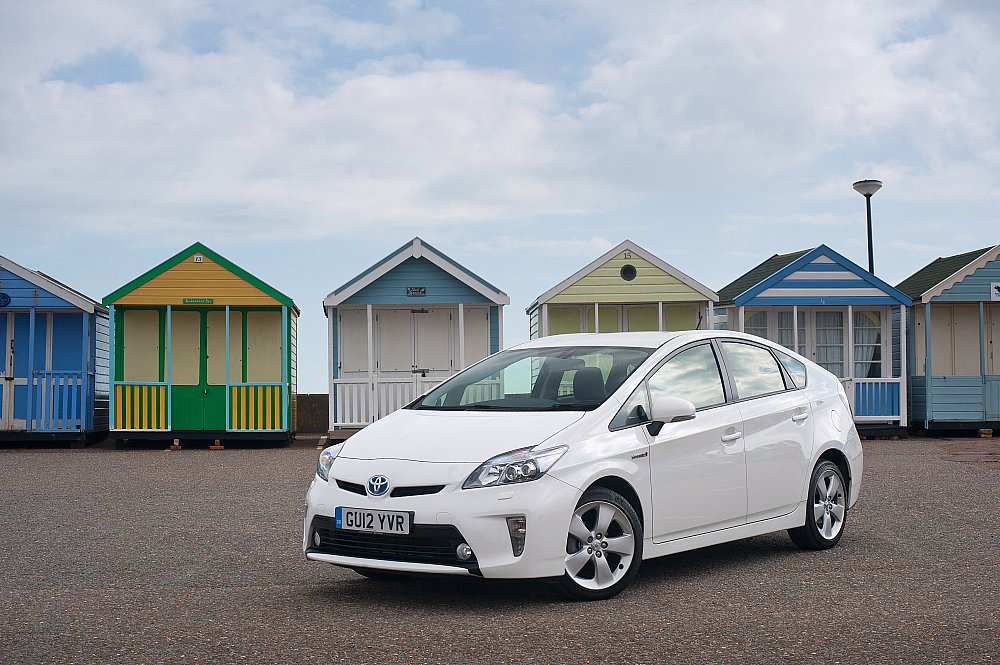 British breakdown and insurance cover firm AA on Wednesday reported growth in full year earnings and detailed plans to raise £935m of equity and debt to improve its own finances.
AA reported preliminary results for last year in which revenue was up 1% to £983.5m while trading EBITDA rose 1.7% to £430.1m.
The company added that it paid down £175m of Payment in Kind (PIK) notes in December 2015, reducing annual financing costs by £17m. PIK notes are financial instruments that offer creditors less protection than more senior debt, but pay high interest rates.
Under the new terms, AA said it is selling £200m of new shares and will raise £735m of Class B Notes, helping the company save £45m a year and allow it to pay dividends of at least £50m a year from 2016.
AA said the money raised will be used to refinance £175m worth of so-called PIK notes and also refinance £655m worth of its existing class B notes.
"The refinancing will help us to deliver a key financial objective set out at the time of IPO in June: to reduce borrowings and associated interest costs. The refinancing enables us to pay down the most expensive debt we inherited," said the group in a statement.