AA expects full-year earnings of £390m to £395m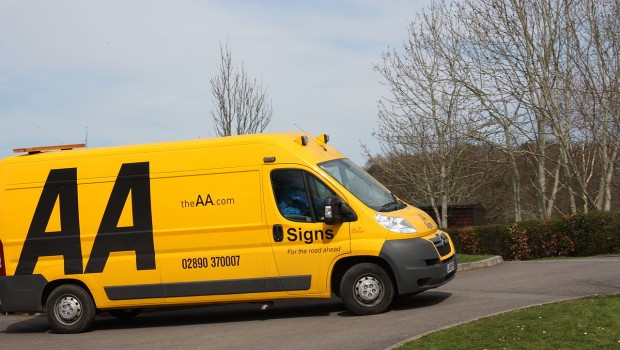 Roadside assistance and insurance group AA said on Thursday that full-year trading earnings before interest, tax, depreciation and amortisation are expected to come in at £390m to £395m, in line with the guidance provided in September.
In an update for the year to the end of January 2018, the AA said new members grew 7% year-on-year and retention was broadly flat at 82% despite the challenges of passing on insurance premium tax increases and the costs arising from regulatory changes.
However, paid members declined by around 1% to 3.29m, mostly due to the discontinuation of free roadside membership for AA insurance customers from December 2015.
The total number of breakdowns rose by 1% to 3.68m, but with a pattern of increased volatility which meant increased costs of third-party garaging to supplement the company's own patrol availability. In the longer term, the AA expects increased utilisation of the breakdown service to drive retention.
The insurance services business, which includes the group's broker and financial services business, continues to perform well, with 6% growth in motor policies to 629,000. This helped to offset the expected 5% decline in home policies to 818,000.
The AA said it expects further growth in the motor policy book thanks to its in-house underwriter and investment in insurer hosted pricing.
The company's in-house underwriter now has 407,000 policies in force, just over half of which are motor policies.
"As previously announced in September, we are currently reviewing the strategy to ensure that we can continue to build on the strength of our brand and distribution platform. We expect to update the market on this on 21 February."