AA cuts debt with new bond issue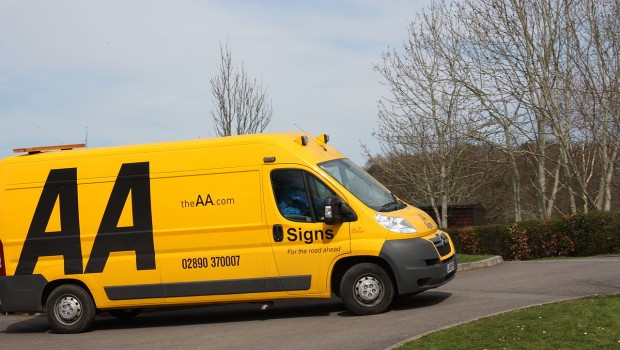 AA, the roadside assistance and insurance provider, has issued £250m of bonds and reduced its senior debt by £98m with a new senior facility at reduced margins.
Following an initial announcement the previous day, the AA confirmed the price of its £250m new fixed rate notes with an expected maturity of 31 July 2023 and a final maturity of 31 July 2043 and a coupon of 2.75% payable semi-annually in arrears.
They are expected to be issued on 13 July.
The proceeds from the issue will enable AA to redeem all of the remaining £175m 4.7201% notes and £55m 3.781% notes and associated payments.
The AA will use £98m of its available cash resources along with the proceeds from a new senior term facility to prepay the existing senior term facility.
The new senior term facility has been negotiated to extend the maturity of the senior term debt from 31 January 2019 to 31 July 2021 as well as to reduce the margin.
A new working capital facility of £75m, reduced from the current £150m facility, will also be put in place to 31 July 2021 on a reduced margin.