Wind, solar, nuclear could provide 90% of UK electricity by 2050 - report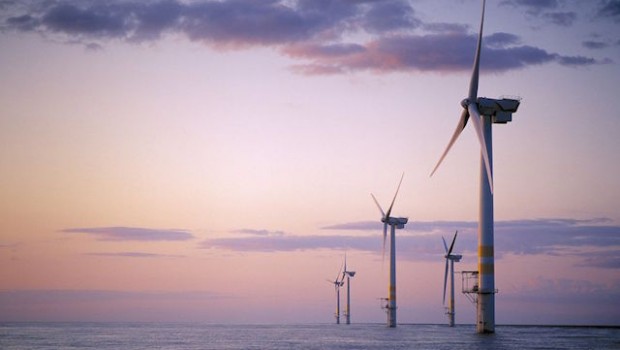 At least 90% of the UK's energey needs could be met by wind, solar and nuclear energy , according to research released on Friday,
The report, by Aurora Energy Research, believes power demand will grow by 65% to 530 terrawatt-hours by 2050 with all cars and 80% of residential heating electrified.
Aurora estimates the 40GW of clean power capacity used today will increase to 133GW and will comprise 66GW of wind, 50GW of solar and 17GW of nuclear.
The survey also analyses whether the current power market can survive or will need to be restructured if the use of renewables rises enough to power the whole of the UK during summer months by 2050.
Power plant economics will be focused on winter months, with wind farms making more than 90% of annual revenues in this period. But renewables can not entirely fulfil power demand - the balance will be made up by gas generation and storage, said Aurora.
"New assets will be increasingly reliant on capacity market payments for economic viability," said Weijie Mak, Aurora lead GB power market expert.
"To integrate a large buildout of renewables at minimal cost, regulators should aim for a harmonised policy across all technologies."