Why social trading has a big future
CopyTrading gives users the ability to attach themselves on to funds set up by an experienced trader
It tracks the fund in real time so users can trust the software to make appropriate modifications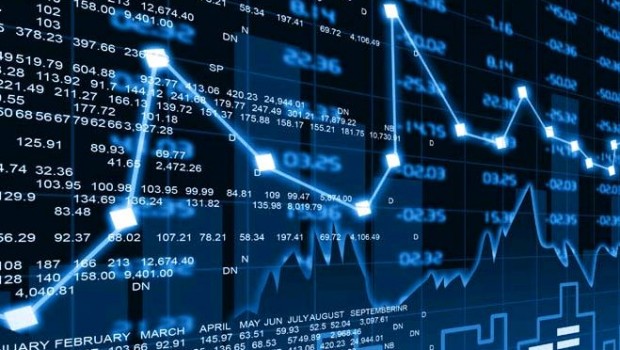 Promoted
The trading industry has been revolutionised by the arrival of online trading sites, with financial institutions no longer holding all the cards when it comes to stock exchanges, commodities and currency trading. In the modern world of global online trading, the arrival of social trading has allowed practically anyone to take up and learn the nuances of trading.
Online social trading enables users to take advantage of the unique social features that come with them. Using a variety of tools, private users can engage with the trading platform, allowing them to program a buy at a certain price and a sale if it rises to another level programmed into the system.
The idea of CopyTrading was created by eToro, in order to aid inexperience investors benefit from the years of experience gained by other traders. CopyTrading gives users the ability to attach themselves on to funds set up by an experienced trader.
It tracks the fund in real time so users can trust the software to make appropriate modifications in line with experienced traders. All the data is available for you to see, and users can familiarise themselves with other traders and strategies at the push of a button. By providing a trusted and innovative service, users can feel comfortable with a platform that suits all types of investors.
What's in it for the successful traders? Are they being taken advantage of by this system? Certainly not, in fact, they are rewarded. The platform rewards those traders who gain copiers via the platform, so it is a win-win situation on both sides.
In addition, some of the most successful traders can apply to the eToro Popular Investor platform, which gives them a variety of perks, including a spread rebate, monthly payments and up to 2% of Assets Under Management.
The social revolution in trading continues, with several experts predicting 25% of all traders engaging in some form of social trading in the next five years. With millions of users in over 170 countries, eToro's CopyTrader feature can allow anyone to become a leader through its social trading platform. It is a unique way of trading that gives clients a plethora of community-based tools to maximise their returns.