US embassy in London refuses to pay £11.5m in traffic charges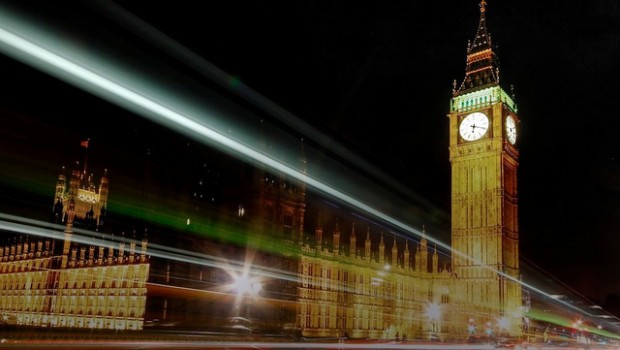 American diplomats have racked up more than £300,000 in unpaid congestion charge penalties in less than a year, adding to the £11.5m owed in traffic charges, according to The Independent.
The American embassy has not paid the fines because according to them it's "a tax, under international law, should not be imposed on the United States Government."
According to an analysis from Transport for London, the unpaid levies average almost £1,000 a day since January or the equivalent of one new hybrid double-decker bus.
The congestion charge was introduced in 2003 to avoid traffic jams in central London and minimise pollution. TfL therefore have stated that embassies are not exempt of this tax and that only a "stubborn minority" of embassies "refuse" to pay it.
Paul Cowperthwaite, the General manager of the TfL said: "We continue to pursue all unpaid congestion charge fees and related penalty charge notices."
In February, TfL wrote to now foreign secretary Boris Johnson, urging him to take foreign governments to international courts to pay for their debts.
The top five non-payers over the past 15 years were Japan, Nigeria, India, Germany and Poland.
Somewhat ironically, since his inauguration Donald Trump has also moved to ensure that the US is treated fairly by fellow countries, warning Nato members to meet the defence spending targets or face the US.
"Many countries owe vast sums and it is unfair," he said in April.