UK won't pay future contributions to EU budget, report says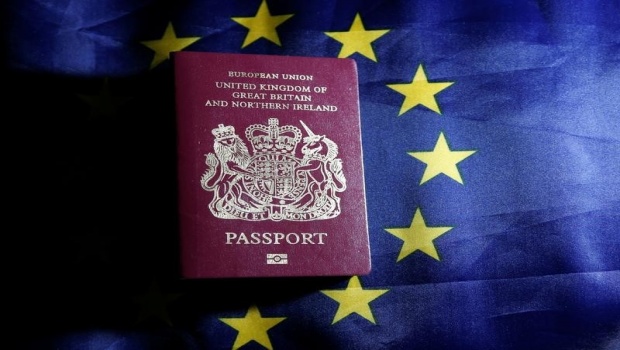 When negotiating with the European Union for the country's exit, Britain will seek to gain discretionary control over lawmaking and immigration policy, while it also stops making compulsory contributions to the EU budget, according to reports citing government sources.
If Britain was able to gain those conditions from EU, it means it would be highly unlikely that it would retain membership of the single market, according to ITV News.
Reportedly the government is trying to negotiate a deal modelled on the current agreement Canada is completing with the EU.
It is suggested that 'Brexit' secretary David Davis will add a section to cover Britain's financial services sector, ITV political editor Robert Peston reported, which contributes to about 80% of the country's output.
The Canada-EU deal has not been ratified as it needs to be agreed by EU national and regional parliaments.
For the UK's Canada-style trade agreement to go ahead it would have a greater chance of succeeding if it was approved by the majority of voting government heads rather than regional EU parliaments.
In her maiden speech as Prime Minister, Theresa May said "Brexit means Brexit", however access to the single market affects the financial services sector, as passporting rights allow financial institutions to easily work with clients across the EU.
Davis's Brexit department is researching what parts of the UK's current access to the EU are most valuable and how non-tariff barriers can discriminate against non-members of the single market.
The government is yet to trigger Article 50, the two-year negotiating window to leave the EU, and May said she would not trigger the clause this year.
However, Peston speculates it could be triggered by March or towards the end of 2017 as France and Germany would be distracted by general elections in the spring and summer.