Oliver Haill Sharecast | 20 Apr, 2017
13:01

- Updated: 14:01
UK mortgages lending 'in neutral gear', CML predicts no election effect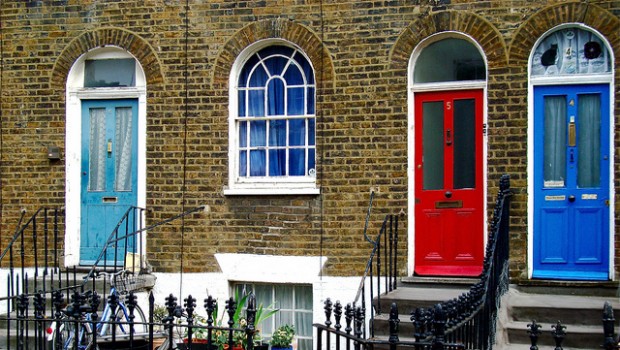 UK lenders upped mortgage lending by 19% in March compared to February, but was down by almost the same proportion compared to last year.
The Council for Mortgage Lenders, which represents all the UK's main banks and building societies covering 97% of all residential lending, said gross mortgage lending increased by 19.4% to an estimated £21.4bn.
The CML said the sharp fall in year-on-year lending was expected, as March last year saw significant rises in activity as borrowers rushed to beat the second property stamp duty deadline that came into effect from the beginning of April.
Senior economist Mohammad Jamei said mortgage lending appeared to be "in neutral gear", broadly in line with average monthly lending over the past year.
Within the numbers he noted a shift towards first-time buyer and remortgage customers, away from home movers and buy-to-let landlords.
"We expect this profile to continue over the short-term, as low mortgage rates encourage existing borrowers to remortgage and government schemes help first-time buyers.
The CML does not expect any marked effect from the snap general election announced by the Prime Minister earlier in the week.
London estate agent Jeremy Leaf, a former chairman of RICS, said the CML figures confirm what he had been seeing for some time: that the housing market is moving more into balance between supply and demand.
"First-time buyers are taking advantage of reduced competition from buy-to-let investors and accessing Government schemes such as help to buy, enabling them to make more of a statement in the market.
Economist Howard Archer at IHS Markit said March's CML gross mortgage data did little to change his suspicion that the housing market is being affected by the increasing squeeze on consumers and their concerns over the outlook.
"We believe markedly weakening consumer fundamentals, likely mounting caution over making major spending decisions, and elevated house price to earnings ratios will weigh down on housing market activity and house prices over the coming months. However, a shortage of supply is putting a floor under prices."
He agreed that the 8 June election was unlikely to materially affect the housing market.
Market forecast house price gains over 2017 will be limited to no more than 2.5% - with a very real possibility that it could come in lower than that.