UK M&A market remain stable in 2017 as domestic deals mushroom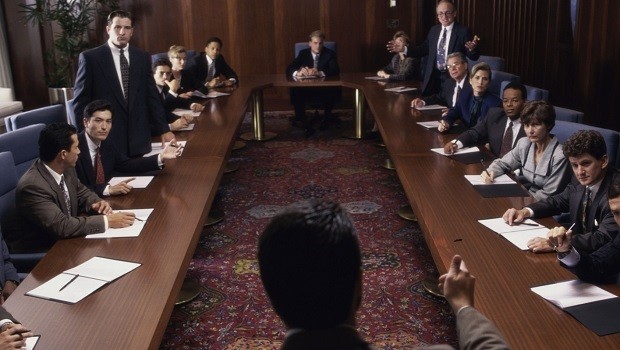 UK mergers and acquisitions shrank slightly in 2017, though the number of domestic deals rose to a nine-year high with a total value that almost doubled year-on-year to £51bn as companies prepared for the post-Brexit unknown.
The value of M&A deals involving UK companies agreeing acquisitions or being taken over fell by just 0.7% to $375bn (£278bn), data from Thomson Reuters revealed, while the value of agreed global deals contracted 1.4% to $3.5trn.
UK-on-UK action mushroomed to 1,681 deals in 2017, the most since 2008, up from 1,480 the prior year, with the valuation of domestic-only deals shooting up to $68bn from $34.3bn, a rise of almost 99% in dollar terms. If calculating exchange rates, in pound terms the value of deals rose 82% to £51bn from £28bn if using the exchange rate from December 2016.
The increase in domestic M&A came amid a fall in both inbound and outbound UK deal volumes; the value of deals involving overseas companies taking over British firms slipped 12.9% to $115.1bn as overseas deals by UK outfits fell 9.4% to $112.5bn.
Rival research last month from Baker McKenzie and Oxford Economics calculated completed M&A activity worldwide in 2017 will hit $2.6trn and rise to $3.2trn in 2018.
Next year will mark a "cyclical peak" for several macroeconomic and financial deal drivers, the research said, which will push the increase in M&A activity.
In the global IPO market, Oxford Economics predicted values will climb to a cyclical peak of $290bn in 2018, a near record-breaking number, from the $187bn in 2017. The forecast for 2018 is a little higher than the previous cyclical peak of $276bn in 2014, but remains below the $300bn-plus raised during the previous peak in 2010.