UK hiring confidence improves ahead of second quarter of 2018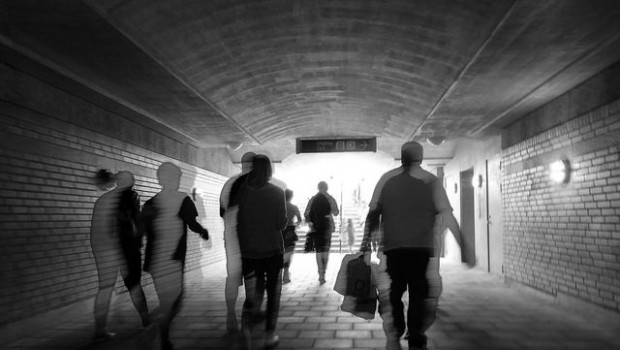 UK hiring confidence has improved ahead of the second quarter of 2018, according to an influential report from recruiter Manpower.
UK employers report "fair" hiring prospects for the second quarter, with the quarterly survey of more than 2,100 employers recording net optimism up to +6 per cent from +4 three months ago when employers were "reserved" ahead of the first quarter.
Manpower found 8% of employers forecast an increase in staffing levels, with 2% expecting a decrease and 89% anticipating no change, from the five-year low in the first quarter, when 7% predicted an increase and 3% a decrease. The survey is used by the Bank of England as an early indicator for changes in the jobs market.
"Against a backdrop of turmoil in the global markets and continuing national uncertainty, the rise in the national outlook to its strongest level in over a year has confounded expectations," said James Hick, managing director of ManpowerGroup.
He warned that the rise in confidence "could actually be a mirage", using the hospitality sector as an example after it saw a confidence rise 14 points to 16% over the past year. "On the surface, this might look like a sector that is firing on all cylinders," he said, "but this is at odds with the almost daily diet of news about struggles in the sector, such as Jamie's Italian, which is closing a third of its sites, and Byron Burger, which is closing up to 20 branches as part of a rescue plan."
After hospitality, strong payroll growth was also forecast in the professional & business services and wholesale & retail trade sectors.