UK growth weakest in G20 as world economy strengthens, OECD says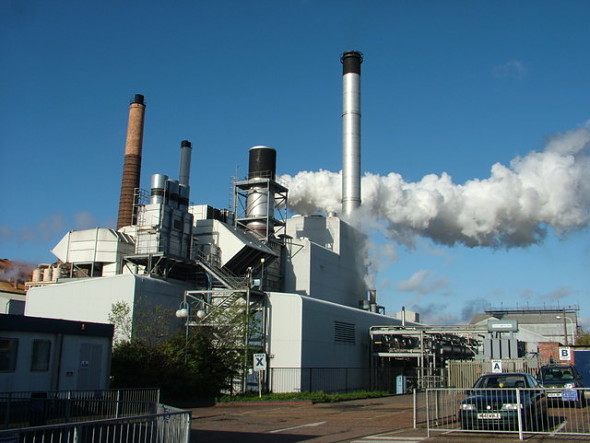 The world economy is strengthening but Britain will have the weakest growth in the G20 in 2018, the Organisation for Economic Cooperation and Development said.
The OECD predicted global GDP growth would increase to 3.9% in 2018 from 3.7% in 2017, which was the strongest performance since 2011. The think tank said US tax cuts and spending increases, combined with fiscal stimulus in Germany, were the main reasons for the improved outlook.
Squeezed household incomes and business investment weakened by Brexit mean the UK is expected to have the weakest growth in the G20 group of major economies. GDP will expand a little quicker than the OECD expected in November but at a rate of 1.3% compared with 2.4% for Germany, 2.2% for France and 1.5% each for Italy and Japan, the next weakest nations.
In 2019 global growth will stay at 3.9% but the UK will slow to 1.1%, leaving Britain equal with Japan and trailing all other G20 countries, the OECD forecast.
The OECD said: "GDP growth in the United Kingdom is projected to ease to a little over 1¼ per cent this year and 1% in 2019. High inflation continues to damp real household income growth and consumer spending, and business investment is slowing, amidst continued uncertainty about the future relationship between the United Kingdom and the European Union."
The world economy is vulnerable to rising interest rates and protectionism, the OECD said. President Trump has advocated trade wars and has proposed tariffs on imports of steel into the US, raising alarm bells about a revival of protectionist policies that could hit trade and growth.
"In this environment, an escalation of trade tensions would be damaging for growth and jobs. Countries should rely on collective solutions like the Global Forum on Steel Excess Capacity to address specific issues. Safeguarding the rules-based international trading system is key," the OECD's acting chief economist Alvaro Pereira said.