Alexander Bueso Sharecast | 10 Aug, 2017
15:23
UK GDP growth slips to 0.2% in July, NIESR expects improvement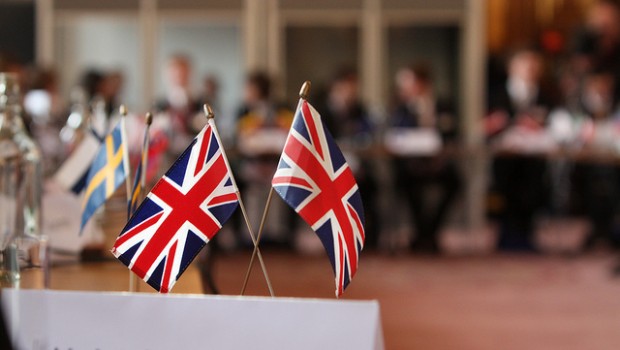 Britain's economy slowed further in July on the back of weaker services sector activity, according to a closely-followed estimate of trends in the economy, although improvement was expected.
The rate of growth in the UK's gross domestic product slowed to 0.2% over the three months ended in July, according to the National Institute of Economic and Social Research.
That was down from the 0.3% clip observed over the second quarter and well below the economy's long-run trend of 0.6%.
Nonetheless, Amit Kara at NIESR said he expected a "modest" recovery in the backhalf of 2017 on the back of stronger global growth and weaker Sterling.
Acting as headwinds, on the other hand, consumer spend was seen being weighed down by weak wage growth and uncertainty related to Brexit.
"Further out, we see quarterly economic growth strengthen somewhat to 0.4-0.5 per cent as the economy rebalances away from domestic demand and towards net trade. Economic growth however, remains below its long-run average growth rate of 0.6 per cent because of subdued productivity growth."