Two-thirds of consumers pessimistic about UK financial situation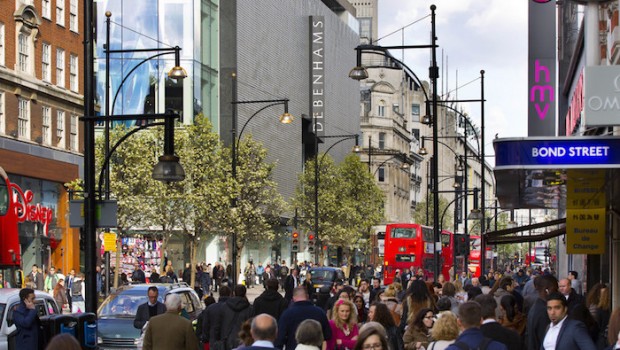 A significant majority of UK consumers are worried about the state of the country's economy, a monthly report from Lloyds Bank has found.
According to the bank's Spending Power Report, 67% of Britons reported feeling pessimistic about the overall financial situation in the UK.
That figure is up from 57% for the same month last year, as consumers weigh up the possible economic consequences surrounding the departure from the EU.
Consumers are more optimistic when it comes to their own personal finances however. Of 2,000 people polled, 63% said they are feeling positive about their situation, which marked just a slight drop from the 65% posted in August 2016.
Robin Bulloch, Managing Director of Lloyds Bank and Bank of Scotland, said: "Consumers are feeling significantly more pessimistic about the nation's finances than they were 12 months ago."
"People are telling us they're increasingly worried about higher inflation and are spending more on essential items than last year."
Rising inflation is also causing concern for UK residents, according to the survey. In comparison to spending habits this time last year, a higher proportion of people say they are spending more on essentials such as energy and food.
Only 25% of consumers in August 2016 said their gas and electric spending had gone up in the previous 12 months, whilst that was up to 45% in the most recent poll.