Take advantage of the rising travel sector by investing in the TravelKit CopyFund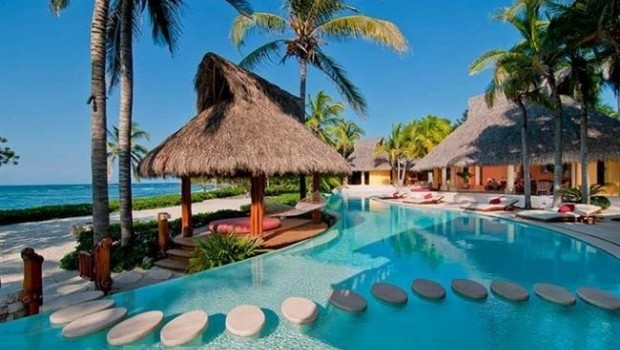 Promoted
In times of low interest rates, financial growth and more consumption, businesses in the travel and lifestyle sector (hotels, aviation, providers of global financial services) represent a good investment opportunity. eToro has developed a CopyFund specific to the sector, known as TravelKit, which is gathering more and more followers.
Made up of strong firms such as Mastercard, Deutsche Telekom, Colgate-Palmolive, Delta Air Lines, Hilton Worldwide Holdings and TripAdvisor, the fund offer a stable level of risk, an average of 3 points out of 5 which indicates a level of risk more elevated than a portfolio, and an increasing profitability every year.
CopyFunds are one of the many advantages which eToro users have. Its more than six million members can follow one another in search of new investment strategies, debate them and even become a reference for others and earning money at the same time. For the users with less time, knowledge and information, eToro offers several relevant CopyFunds.
As with other CopyFunds, TravelKit is subject to balancing events from eToro with the objective of maintaining risk levels and profitability of the portfolio. This process can require the closure of investments within a portfolio and the reinvestment in funds for new positions, none of these shares will have to be carried out by the users, the platform assumes the responsibility of carrying out all these actions in an automatic way.
In addition, eToro offers new users a portfolio of 100,000 virtual dollars so they can begin to invest and put their strategies to the test and follow any members of the community. As a result they can invest with real money in a safer way and with a tried and tested strategy.