S&P keeps UK's long-term credit rating at AA, outlook still negative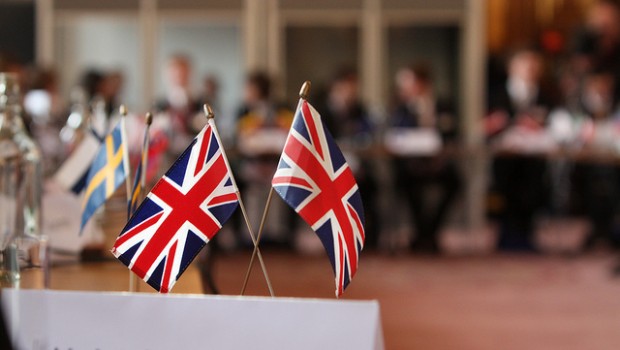 Standard&Poor's reaffirmed its AA rating on the United Kingdom's long-term sovereign debt but cautioned that the risk of a disorderly Brexit has increased, which might lead to a further downgrade.
S&P, the most influential of the top three global rating agencies, affirmed the UK's rating at AA, its second highest grade, but kept its outlook for the same at 'negative'.
In a summary of the country's institutional and economic profile, the agency highlighted how six months into negotiations the second phase of talks on the future relationship with the European Union had yet to commence.
There was also "limited time left" for agreeing a framework for said relationship and greater "internal divisions" in Westminster.
Furthermore, in S&P's judgement an already slowing economy would come under increased pressure should a no-deal result begin to appear increasingly likely.
"Even if a transitional agreement is reached, we think under most realistic scenarios the UK economy would experience an extended period of slower trend growth, and that key services sectors would suffer."
The ratings agency's latest evaluation, published after the market close on 27 October, came just over a week before the Bank of England's rate-setters were due to meet to decide on policy, against a backdrop of moderately stronger-than-expected growth at home, albeit amid a noticeable pick-up overseas thus far in the year.
On the other hand, uncertainty around the result of the Brexit negotiations was clouding the outlook, although Chancellor Angela Merkel's recent apparent call for an accelerated pace of talks appeared to offer at least a glimmer of hope.
Among the factors which might lead it to downgrade the UK's sovereign credit rating, S&P also pointed out the possibility that "significant constitutional challenges" might arise, whether related to a second referendum in Scotland or heightened strains related to Northern Ireland.